Registration Details
Date: Saturday, August 20, 2022
Time: 9:00 am (Subject to Change)
Location: Lake Hills Park – 1200 164th Ave SE, Bellevue WA 98008
Tournament Format: Coed 6's and Reverse Coed 4's
Coed 6's Team Fee: $210
Reverse Coed 4's Team Fee: $180
Registration CLOSED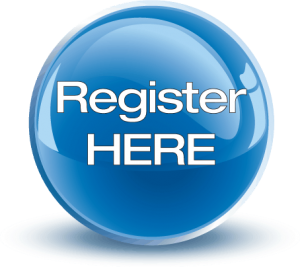 Online registration and payment must be submitted by July 25, 2022 @ 11:59pm PDT.
Payment must be sent to [email protected] via PayPal to complete the registration process.
*PLEASE NOTE: The team fee only covers shirts for SIX players in Coed 6's and FOUR players in Reverse 4's. Any additional shirts will cost $12 each.
General Information
Tournament is open to players ages 14 and up.
Tournament is limited to 8 Coed 6's teams and 16 Reverse 4's teams.
Teams will be considered registered once the Captain has submitted the online registration form and paid the team fee via PayPal.
Teams will be granted entry into the tournament based on registration order; however, the Core Team reserves the right to wait-list teams.
All roster changes must be approved by the Core Team. Please email all roster changes to [email protected]
Refunds will only be issued if the division is canceled or if a team is not admitted into the tournament.
ALL players must check in before the first matches begin.
Each player must sign a Hold Harmless and Sportsmanship contract. The Core Team reserves the right to disqualify any person/team for improper conduct and/or unsportsmanlike behavior.
There will be a Captains meeting before pool play to go over format and match assignments.
Teams will be responsible for turning in their match results.
Playoffs for each division will start after the lunch hour based on the results of pool play.
Tournament Rules
Benefactor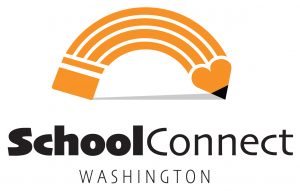 Questions?
Email [email protected]